AUSTIN – State Rep. Jake Ellzey recently shared how he worked with his House colleagues to pass impactful legislation for his district and Texans across the state. The 87th session of the Texas Legislature ended May 31, with a special session now under way.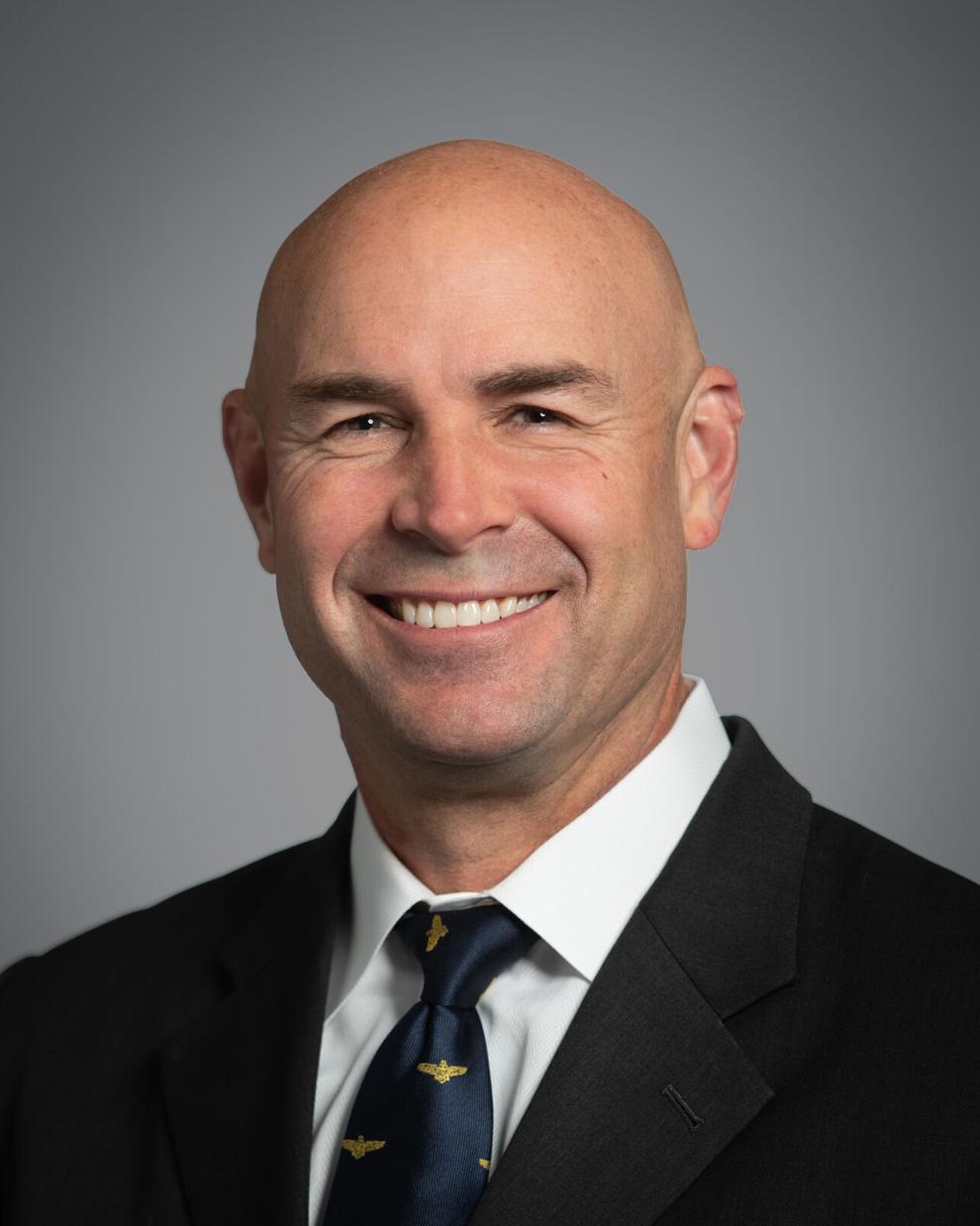 "When I was sworn in, I said I was humbled and blessed to be able to serve the people of our community," said Ellzey, who is in his freshman term. "My personal commitment was to serve HD 10 with honor, dignity, and quiet professionalism. I am proud of my accomplishments and that of my house colleagues during the 87th Legislature. I worked diligently in conjunction with Gov. Abbott's priority items to introduce and support conservative legislation mirroring the values of my constituents and other Texas residents reaching out to me."
In February, Abbott announced his emergency and non-emergency items for legislators: balancing the state budget, ending the defunding of police forces by cities, expanding broadband statewide, allowing constitutional carry of firearms, restricting abortion, making changes in the bail system, expanding telemedicine, ensuring election integrity and providing civil liability protections during a pandemic. 
"In the midst of a very packed legislative agenda, Winter Storm Uri descended upon us in full force on Feb. 13," Ellzey said. "ERCOT was overwhelmed with the storm and many Texans, including my family, suffered hardships for days. The storm resulted in the tragic death of many Texans. Our legislative focus quickly shifted to make sure that our power capabilities were never again compromised, and people never again were left without heat, power, water and food. As a member of the energy resource committee, I listened to 26 hours of testimony in three days from ERCOT and others regarding our power grid and resources."
Bills were subsequently passed by the legislature relating to consumer protection, proper weatherization, ERCOT reform and other measures.
"Our objective was to prepare the state electric grid and energy systems for future natural disasters," Ellzey said. "Texans must be kept safe when catastrophic events come our way."
Also passed were bills relating to the 2nd Amendment and religious freedom.
"It is imperative that we have the right to protect our homes and families under the 2nd Amendment," Ellzey said. "It is also vital that we be allowed to worship together in times of crisis. During the pandemic, Texans' religious liberty was obstructed. We responded as lawmakers by making sure no church or house of worship can be closed by government overreach ever again."
In addition, SJR 27 will give Texas voters the opportunity to strengthen religious freedom by changing the state constitution to include a ban on local officials closing houses of worship.
Lawmakers also took steps to pass laws that took effect immediately to protect business owners from taxation and tax bills to replenish the unemployment fund due to pandemic impacts.
Essential caregiver legislation established the rights of residents of nursing homes and long-term care facilities to designate an essential caregiver for in person visitation and requires the facility to allow this visitation, Ellzey said, noting also that the COVID-19 pandemic highlighted the need for broadband access to everyone as non-essential workers conducted business from home and schools went to a virtual platform.
HB 5 expanded broadband services to rural and underserved areas in Texas.
"We needed permanent solutions to provide Texans with easier access to health care," Ellzey said. "Broadband expansion strengthens our economy and our healthcare system by enhancing the use of telemedicine and allowing preventative healthcare, physical therapy and case management to be provided via telehealth/telemedicine/teledentistry practices."
Ellzey pointed to other ways the budget strengthens healthcare practices, including increased funding for women's health programs, family planning, breast and cervical cancer services, behavioral health, new rural and urban mental health beds, rural hospital needs and more. Legislation lowered prescription costs for the uninsured by establishing a fund for prescription rebates. Under new law, no Texan will be denied an organ transplant based on their disability.
Hospitals are now required to disclose to the public a list of certain healthcare costs including a list of standard and shoppable services. Strides were made to improve the prevention and detection of ovarian cancer by expanding minimum healthcare coverage for screening. Medicaid now provides for two consecutive six-month periods of Medicaid for children while safeguarding abuse of the system by checking income eligibility. Women receiving Medicaid during pregnancy will receive benefit for six months post-delivery to address maternal mortality and newborn health.   
"There is no greater calling than to protect the lives of our babies, children and the unborn; we worked hard to protect the most vulnerable throughout this session," Ellzey said, noting passage of the Texas Heartbeat Act (SB 8) and the Human Life Protection Act (HB 1280).
Ellzey said the state is "tightening its belt" in the upcoming budget cycle that starts Sept. 1, 2021.
"The budget passed this session decreases spending overall – down about $13.5 billion – while still upholding our commitment to increasing the state's share on public education funding, infusing more money into health care, and increasing border security funding to more than $1 billion," he said. "Texans work hard to make a living for their families, and it is our job to be smart with taxpayer money."
Total budget appropriations for the 2022-2023 budget cycle came in at $248.5 billion and $13.5 billion less than the previous budget. There was a $15.5 billion decrease in federal funding with an $11.6 billion projected balance for the state's "Rainy Day" fund. The new budget increases funding for border security to more than $1 billion. The two largest allocations are healthcare at $34.2 billion and public education at $46.5 billion. 
During the regular session, Ellzey said other passed bills related to taxpayer protections, property tax transparency, private property rights, education and classroom reforms, funding commitments to schools made by previous legislatures, human trafficking, fiscal penalties for cities defunding the police and criminal justice reforms.
For more information, visit Texas Legislature Online at www.legis.state.tx.us or contact Ellzey's capitol office at 512-463-0516.