The city of Waxahachie is looking at expanding its industrial footprint with a new development between Solon and Patrick roads just off Interstate Highway 35E. The proposed industrial development would span more than 575.97 acres and feature an industrial complex, a business park for office space, and a park area with trails.
Michael Jackson, Wynne Jackson real estate development firm vice president, addressed the council during a work session before the regular Monday, Nov. 1, meeting.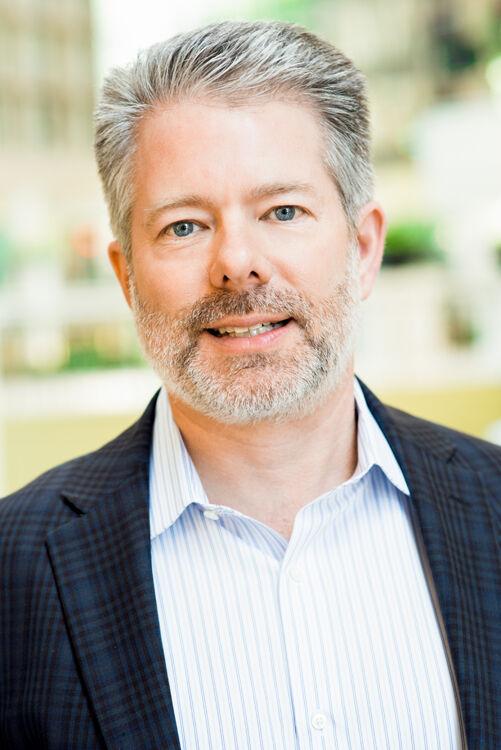 "Our plan is to provide what is a double-A industrial project here. Very high quality and high design standards. Very high landscape standards," Jackson said. "I think that this location for industrial is a prime spot with the new Marshal Road that is going to be built and coming out to a new interchange that will be built in the future."
Jackson said there is a large demand for a quality high-tech industrial manufacturing site for this area – and that need will be the focus of Wynne Jackson's marketing efforts.
The configuration of buildings on the site is unknown until Wynne Jackson secures potential tenants; however, Jackson did note the site would not be home to industrial uses that require smokestacks.
The potential development will not be the traditional industrial site but will have more of a campus feel, he said, saying that Wynne Jackson would create a 100-foot landscape buffer with a 6-foot-high landscaped berm to lessen the site's impact on the bordering residential neighborhoods like Settlers Glenn. Along with the landscaping, Wynne Jackson will create a trail system and park in the development for which a property owners association will handle the upkeep and maintenance.
"The trail system is something that we do in every one of our master plan developments," Jackson said. "We think that is something that industrial campuses are really looking for because they are trying to create a quality lifestyle for these employees. Hopefully, when we build these trails, they will connect into a regional trail system one of these days."
The first phase of the project is the construction of Marshal Road and the supporting infrastructure such as water and sewer lines, which will total around $22 million. These improvements will be done before any structures are built on the site.
The northern part of the development is in the city's extra-territorial jurisdiction and will be developed at a later date due to the existing Rockett Special Utility District water infrastructure not being able to support industrial use.
Members of the council expressed concern about the impact of this type of development on the bordering residential neighborhoods.   
Jackson said he is working with the city to keep truck traffic off Patrick Street, saying the goal is to keep truck traffic along Marshal and Solon roads to connect back into I-35E.
There was no action taken during the work session on the item, which was presented for informational purposes only. During their later regular meeting, the council members voted to having the zoning request come before them at their Monday, Nov. 15, meeting for consideration.