Over the course of the next eight months, the Waxahachie Chamber of Commerce has a grand total of four large events and its leadership program, Leadership Ellis County, to plan out and execute. One of those large events, the 35th annual Gingerbread Classic Golf Tournament is drawing nearer as it is set to take place Friday, Sept. 24.
This year's event will be hosted at the Waxahachie Golf Club with registration beginning at 8 a.m. and the tee-time following promptly at 9 a.m. To play as an individual or team or to sponsor the event, visit the link: https://waxahachiechamber.info/2021GingerbreadClassic.
Networking events such as the Speed Lead Luncheon are free for members and $15 for nonmembers. All those planning to attend should arrive early as these events are first-come-first served with a 40-person limit.
• Wednesday, Aug. 4 (11:30 a.m.) – Speed Lead Luncheon/Ribbon Cutting Ceremony: Fingers to the Bone BBQ, 505 Wyatt St., Waxahachie, TX, 75165
• Thursday, Aug. 5 (11 a.m.) – Ribbon Cutting: Harvest Life Family Ministries, 1800 S Hampton Road, Glenn Heights, TX, 75154
Chamber member spotlight: Solon Estate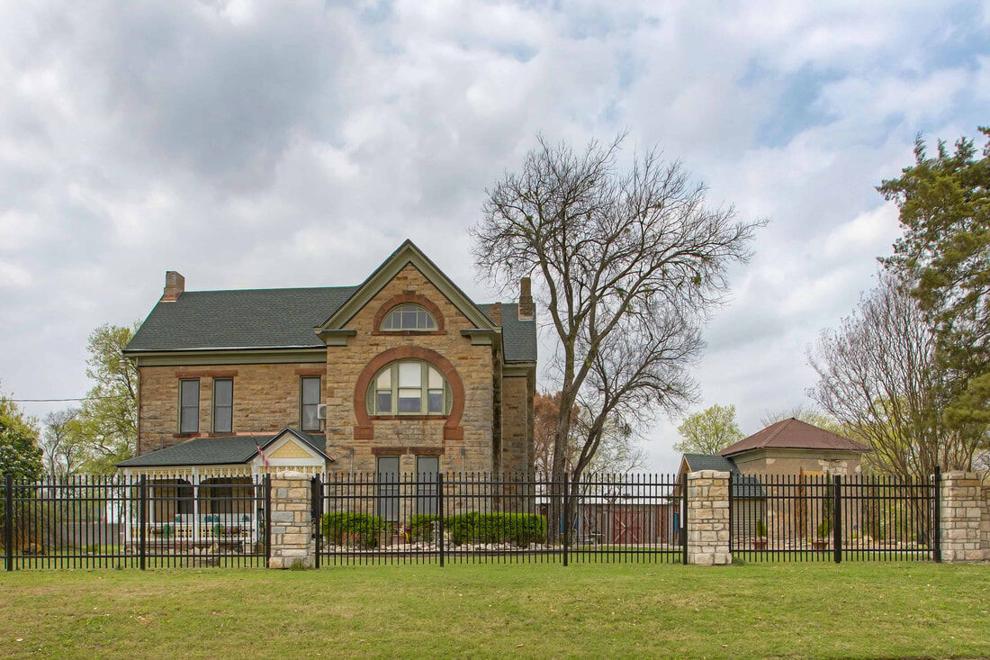 The gorgeous and historic estate turned event venue, Solon Estate, joined our chamber this summer and to say we are excited for what they have in store is selling it short. Solon Estate is located on 617 Solon Road, Waxahachie, TX, 75165, and as of January 2021 is owned by Asa Tsang and managed by Amber Lee.
Why did you choose to open your business in Ellis County? 
The property was built in Ellis County in 1894. We're very fortunate to be able to acquire Solon Estate due to its unique style of architecture, historic attributes, and offering the space to others to also enjoy.
What do you believe sets your business apart from others like it?  
Unique stone house as an event venue and registered historic property.
What is your favorite part about what you do?  
Seeing others enjoying themselves and creating memorable memories from the property.
What do you love most about the Waxahachie chamber?  
Connecting with other business owners in town and being a part of their community.